Cassius Lambert is a Swedish/Ethiopian bass player, composer, producer and owner of the record label Kaprifol Records.
He is known for his style miximalism – deconstruction of minimalism through maximalism. Playing with musical textures from jazz, classical minimalism, funk, rock and hip-hop Cassius Lambert creates a new innovative sound on the contemporary music scene.
Cassius leads three music projects; BITOI, Cassius Lambert Orchestra and Cassius Lambert Solo and is a band member in Tarabband and Duo Nadin & Cassius.
BIOGRAPHY
Cassius (Pelle Cassius Lambert Lindsjö) was born in Sweden on February 29th 1996.
He has a Bachelor's degree from Rhythmic Music Conservatory, Copenhagen. He has also studied at Skurups Folkhögskola and at the National music program at Malmö Latin School.
Cassius has released three albums; Vendi (2021), Symmetri (2018), and Quote (2015). One EP; Orangeri (with three tracks "Orangeri", "Humanity" and "Psychosis") (2015). Six singles; Bird, Ozon and Bolt (2020), Krig and Kontraster (single version) (2017) and Bontu (2015).
CONTACT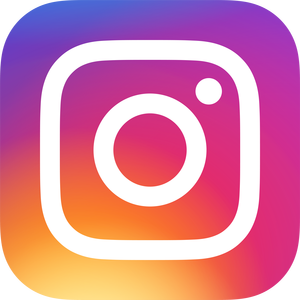 cassius.lambert@kaprifolrecords.com

---
Kaprifol Records
Ahlmansgatan 4 SE-214 27
Malmö SWEDEN
---
---