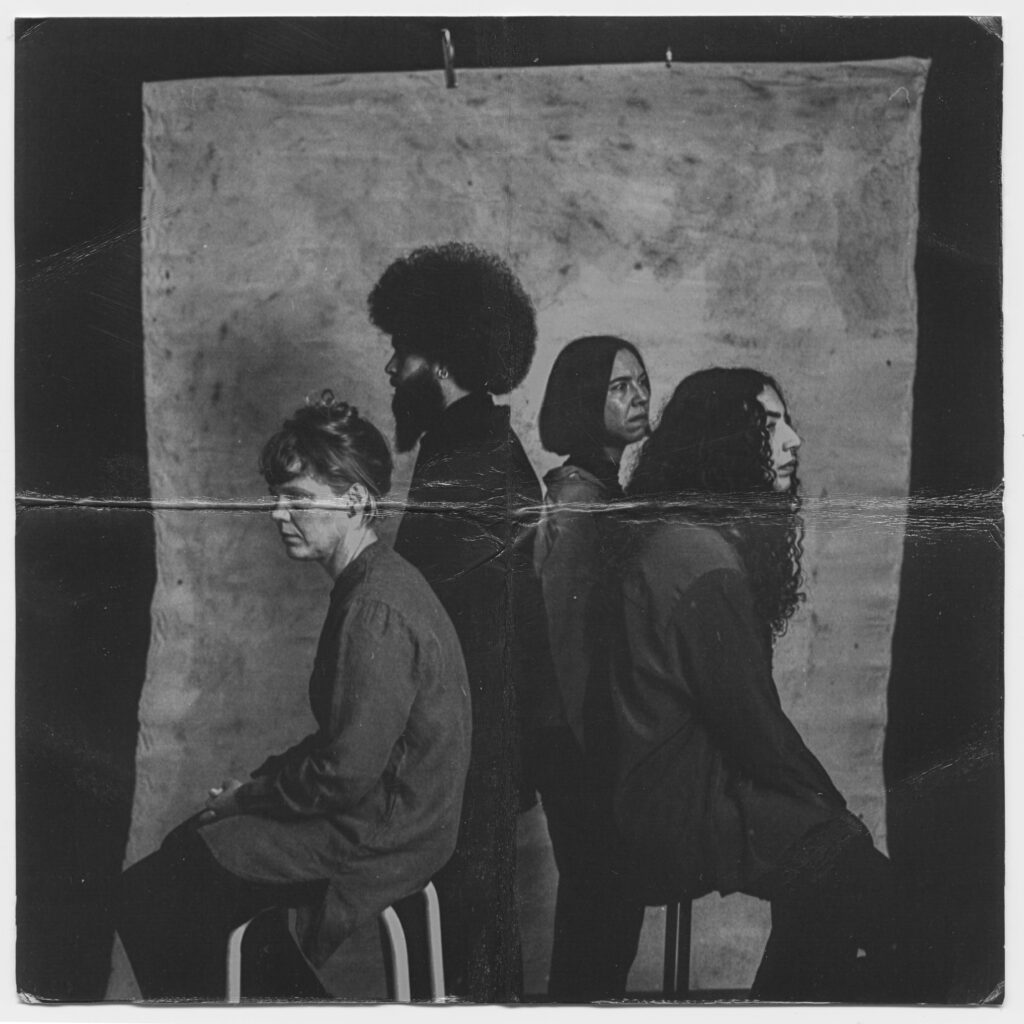 Bitoi is a written piece leaning on tradition while exploring the outskirts of our capabilities as musicians and composers.
"Voice is an instrument that has always been with us, from the start and it's an instrument that exists everywhere, in different contexts. The electric bass, however, is a very young instrument, and an instrument that usually is put in the same context no matter the genre.
With Bitoi I tried to interweave these two entities into one. The outcome is something that is vulnerable and strong, human and hard."
Bitoi is Cassius Lambert on bass, electronics and composition, and a choir consisting of Alexandra Shabo (SE), Lise Kroner (DK), and Anja Tietze Lahrmann (DK).
Click here to learn more about the project.

Mgmt – BOOKING – PRESS
Sorrel Salb
sorrel@bitoi.se