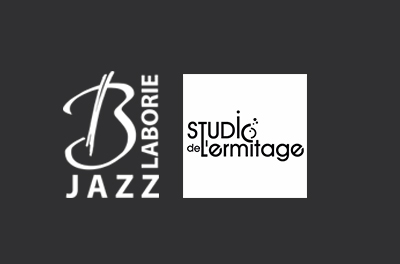 Cassius Lambert has a concert at the Festival Laborie at Studio Ermitage in Paris 28th of September. The event is arranged by Label Laborie Jazz, and the program holds splendid artists and concerts from Monday the 24st to Saturday the 28th. Why not book a trip to Paris! You are so very welcome!
Here is the full program.
And here can you make reservations.