BIOGRAPHY
Cassius Lambert (Pelle Cassius Lambert Lindsjö), was born in Malmö, Sweden, on the February 29th 1996. Cassius Lambert is a bass player, composer, producer and owner of the record label Kaprifol Records. Cassius lives and has his recording studio in a little fishing village called Abbekås which is located in the very south of Sweden.
Cassius released the album QUOTE and the single BONTU in 2015. And the ORANGERI EP in 2014 (with the three tracks "Orangeri", "Humanity" and "Psychosis").
Cassius Lambert went to the National music program at Malmö Latin School and thereafter Skurups Folkhögskola. Currently he attends Rhythmic Music Conservatory in Copenhagen, Denmark
In 2007 he co-founded Funked up. Funked up released the "Chapel Hill" EP 2012 and the EP "What Do You See" 2013. In spring 2014 he joined Sakib Zabbar's group.


Cassius Lambert is a bass player, composer and music producer.
A few of the reviews on Cassius Lambert's music:

"Orangeri is one of the most impressive debut I've heard from this country in a very long time."
/Ola Elleström at Hymn.se
"If you think of the visions presented on this EP, so will this southboy promise us many decades of fantastic music – that I'm sure of."
/Sanjin Dumisic at Alltformusik.se
"Yes, he shines! A very, very promising talent, that is not even twenty years old."
Bengt Eriksson at Ystad Allehanda, Kristanstandsbladet and Trelleborgsallehanda.
"Amazing. Nothing else. Amazing."
/Jan Erik Zandersson at Universumsnoll.com
"He isn't even twenty years old. Impressive. This sounds so mature and extremely tight."
/Timo Kangas at Lira
Links to reviews:
HYMN:
http://hymn.se/2014/12/10/orangeri-cassius-lambert/
Allt För Musik:
http://alltformusik.se/vild-och-vagad-cassius-lambert-med-orangeri-ep/
Meadow Music:
http://meadowmusic.se/en/2014/11/cassius-lambert-orangeri-ep/
Ystads Allehanda:
http://www.ystadsallehanda.se/kultur-noje/vilken-lovande-ung-talang/
Universum Noll:
http://www.universumnoll.com/2015/08/zandersson-augisti-1-15.html/Quote
Lira:
http://www.lira.se/skivrecension/quote/
Degotérs:
http://archaicpop.com/fr/top-10-morceaux-de-jazz-2015/
THE ALBUM QUOTE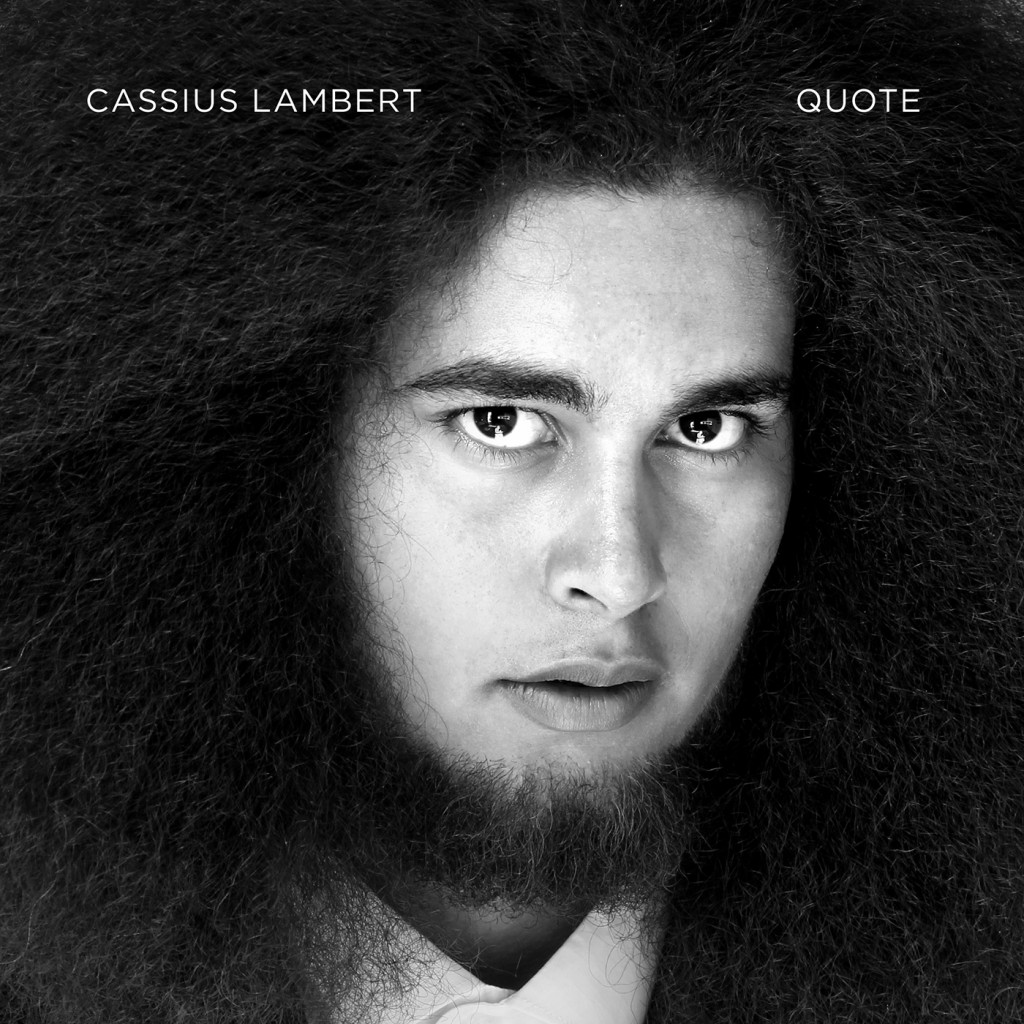 Cassius Lambert's debut album with seven songs and 84 pages of notes was released in 2015. All tracks is written and arranged by Cassius Lambert.
 THE SINGLE BONTU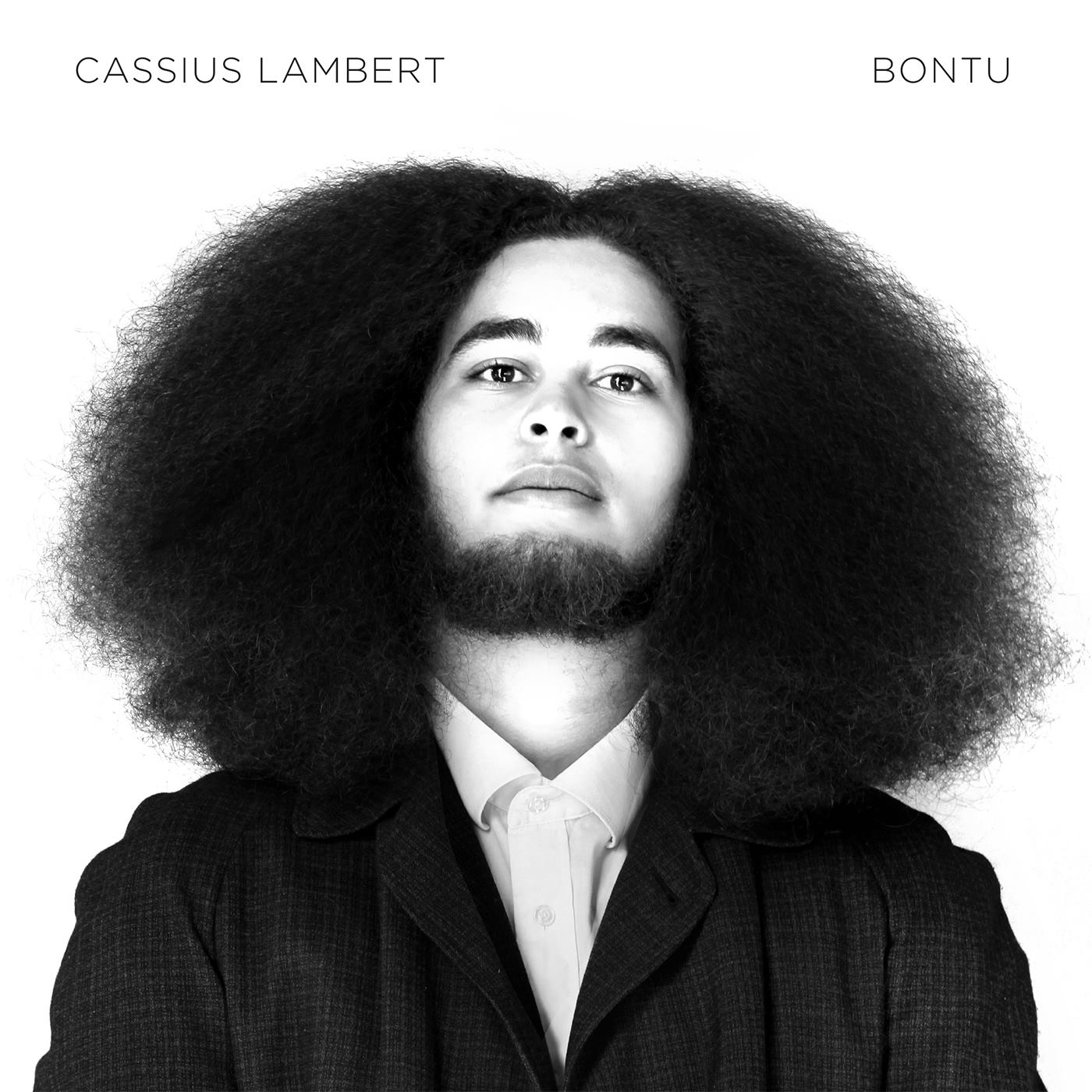 The singel was released in 2015.
THE ORANGERI EP

The ORANGERI EP is the first release of Cassius Lambert. It contains three tracks, "Orangeri", "Humanity" and "Psychosis". All tracks are written and arranged by Cassius Lambert.